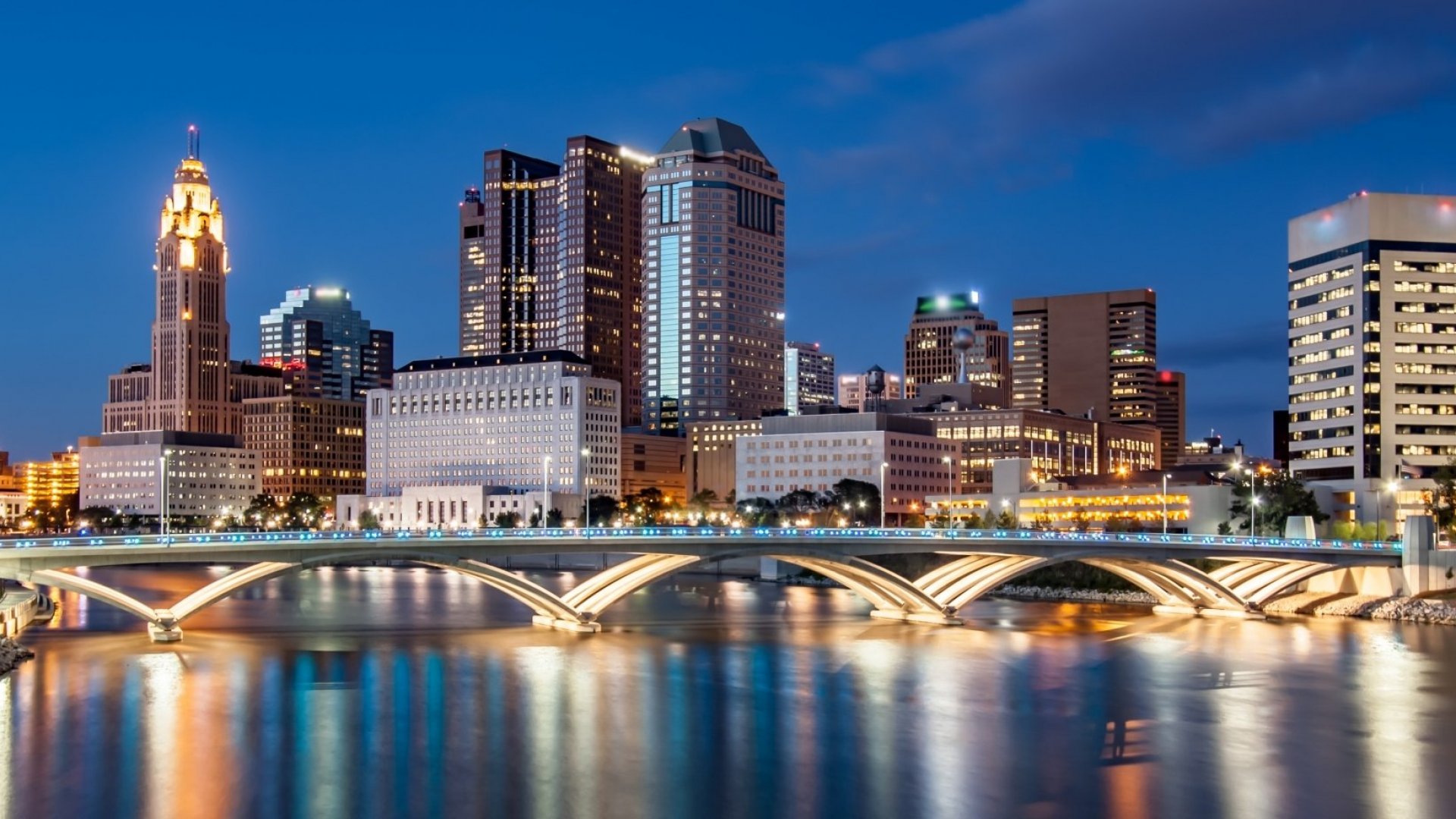 Belly Laughs is an IBDHorizons event for everyone! Community, patients, providers, friends, families, everyone is welcome for a fun night with a good cause. Come see our team make their best attempt at comedy, and if that's no good, check out our headlining act!
Ben Morrison, a comedian who calls himself a "Crohnsultant," uses his condition to bring light, laughs, and awareness to inflammatory bowel diseases. His performance is a breath of fresh air in a challenging topics, and we are excited to have him.
This event is open to all at no cost. We encourage you to show your appreciation and support by making a donation at the event to support patients and families. A portion of the event proceedings will go towards the OSU IBD Center to support patients and their families.